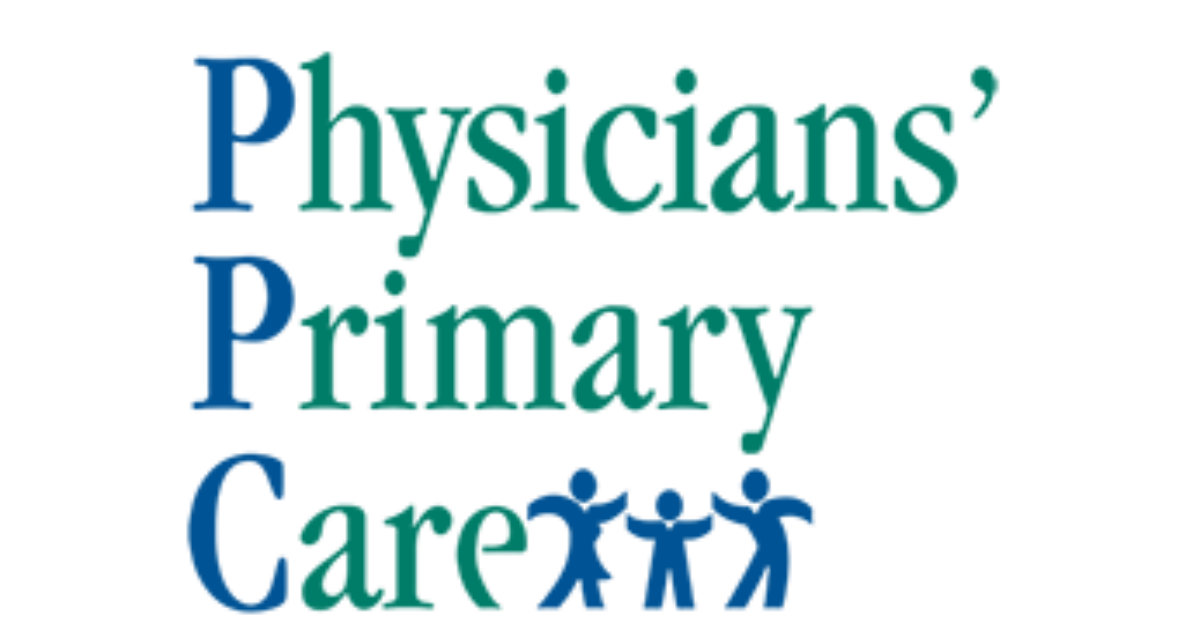 Close
Let Our Family Take Care Of Your Family
Let Our Family Take Care Of Your Family
Patient Centered Medical Home
What Is a Patient Centered Medical Home (PCMH)?
The Patient Centered Medical Home is a way of treating patients.  It is not simply a physical structure like a doctor's office or hospital.  It is a new model of care that strengthens the relationship between the patient and their primary care physician.  Our goal is to partner with our patients and their families to provide access to all the medical and non-medical health care services you need.  By doing so in a collaborative manner with our patients, we can help you better control your health conditions and avoid expensive emergency department visits and hospitalizations.
How Do We Do This?
We act as a team! PPC not only provides you with a personal physician, but an entire group of medical professionals who are trained to work together as a team, utilizing each member's individual expertise. Our team works together with patients and families to provide up to date evidence-based care to our patients.  We provide education and tools for you to actively manage your health and wellness.  We partner with local specialists and the hospital system to coordinate care for your physical and emotional wellbeing.
We expect you to be a part of this team.   As a member of this team, we expect you to provide us with your complete medical history. This includes care you receive from other physicians (such as specialists, like cardiologists), recent test results, and any hospitalizations or emergency department visits. We will work with you to develop ways you can self manage your medical conditions and help set goals for your health.  These goals include not only managing any medical conditions you may have, but also preventative and wellness interventions to help you live a healthier life.
If you are a new patient, please have your medical records sent to our Medical Records department at 239-481-0570 prior to your first appointment.  If you need a medical records release form visit our website at www.ppcswfl.com
We encourage you to call us first, no matter what problem arises.  We can often answer your medical questions, arrange for a particular service, and keep your care less complex. This includes any behavioral health concerns.  It makes sense to start at home with a doctor you know and trust. If you have a problem that requires specialty care, we will arrange any referrals to specialist physicians or to other services that might better address your condition.
How to Obtain Medical Care
We provide same-day appointments and extended office hours across our multiple locations to help you obtain the care you need when you need it. We also offer telehealth appointments. You may refer to our website www.ppcswfl.com for information on office hours, extended office hours, and locations.
We provide equal access for all our patient regardless of insurance status.  We can provide information if you need assistance obtaining insurance.
Our healthcare team is available to address appointment requests, medication refills, and clinical questions during office hours via telephone, and through our secure web based patient portal.
If an urgent matter arises when our offices are closed, you can call our office and you will be put in touch with our on call healthcare provider.   If you are sent for care outside our practice, please identify who your primary care provider is upon arrival.
For emergencies, please call 911.