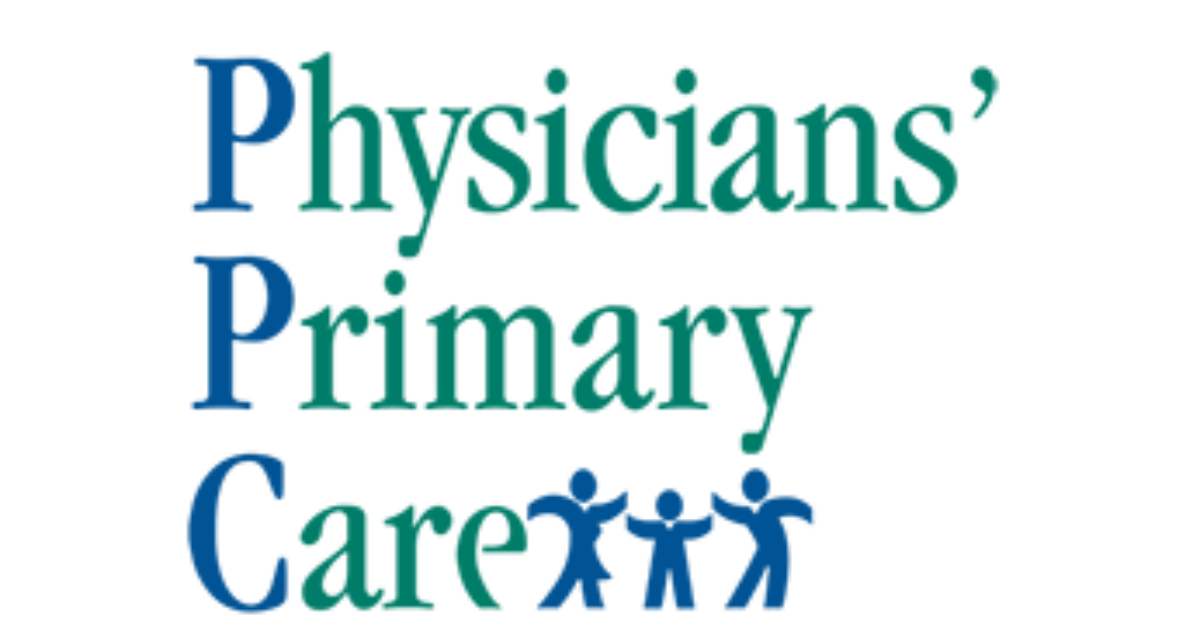 Close
Let Our Family Take Care Of Your Family
Let Our Family Take Care Of Your Family
Save Time with Our Patient Portal!
The patient portal provides secure online access to your personal health information.
Through our Patient Portal, you will be able to:
• Send non-urgent messages to your doctors, nurses and staff members
• Request prescription refills and referrals
• Request appointments
• Review medical summary
• Receive health alerts

...anytime, anywhere, on any device!
---
All patients will need to create a new username and password in our New Portal.
• For Established Patients: If you have not received an invitation, please clink the link below to request one.
• For New Patients: Invitations will be sent upon establishing with PPC prior to your first appointment.
contact us to request an invitation here
Healow Patient Portal
Healow
Patient Portal Overview
---