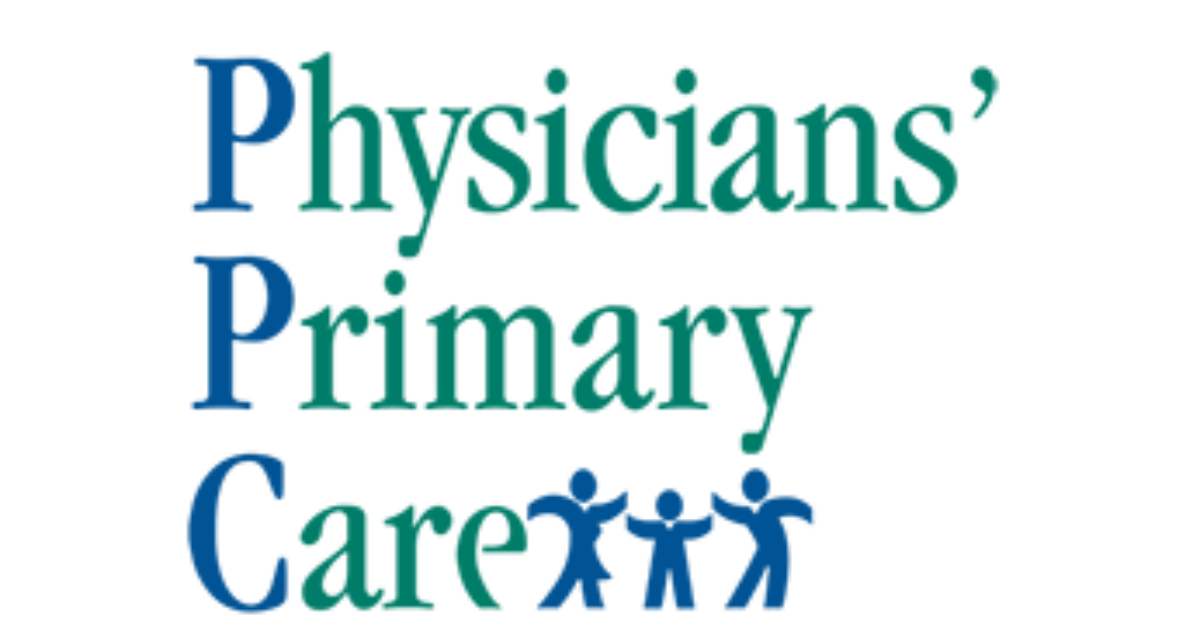 Close
Let Our Family Take Care Of Your Family
Let Our Family Take Care Of Your Family
<!--
New Patient Portal is coming!
We are excited to announce a new patient portal that will provideyou with
secure online access to your personal health information.
-->
Through our Patient Portal, you will be able to:
• Send non-urgent messages to your doctors, nurses and staff members
• Request prescription refills and referrals
• Request appointments
• Review medical summary
• Receive health alerts

...anytime, anywhere, on any device!
---
How to get started?
Call the office for an invitation to our Healow patient portal or
<!--
All patients will need to create a new username and password in our New Portal.
• For Established Patients: Invitations are being sent daily or as you are being seen in the office.
• For New Patients: Invitations will be sent upon establishing with PPC prior to your first appointment.
-->
contact us to request an invitation here
Healow Patient Portal
Healow
Patient Portal Overview
---