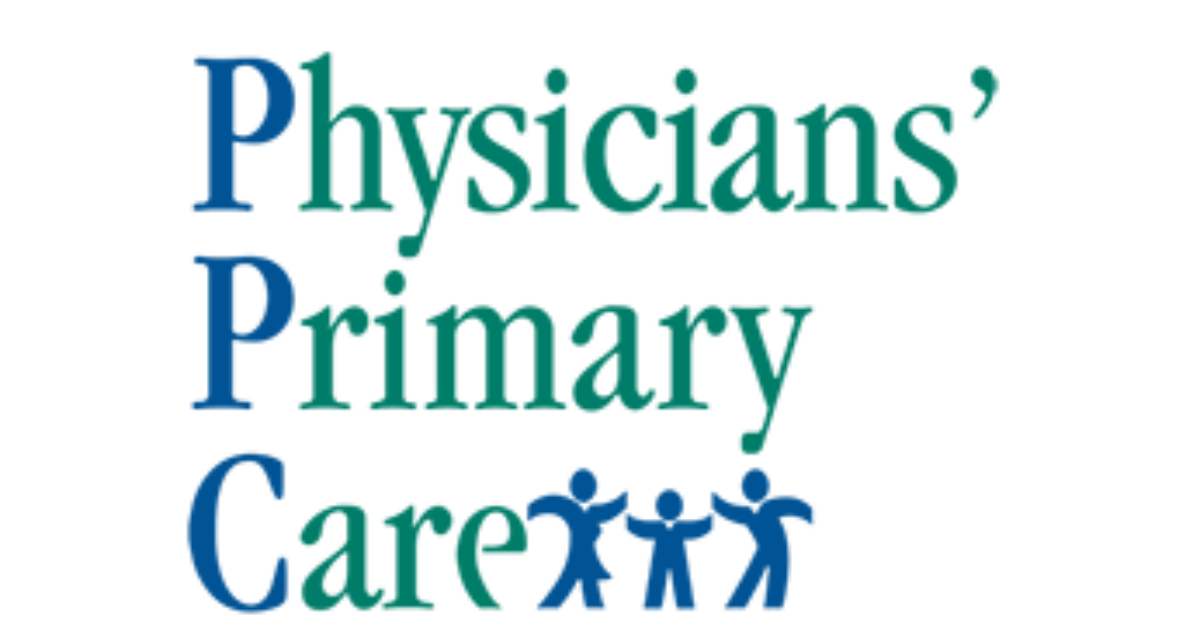 Let Our Family Take Care Of Your Family
Let Our Family Take Care Of Your Family
Posted on March 23, 2021
Author: David Butler, DO, FAAP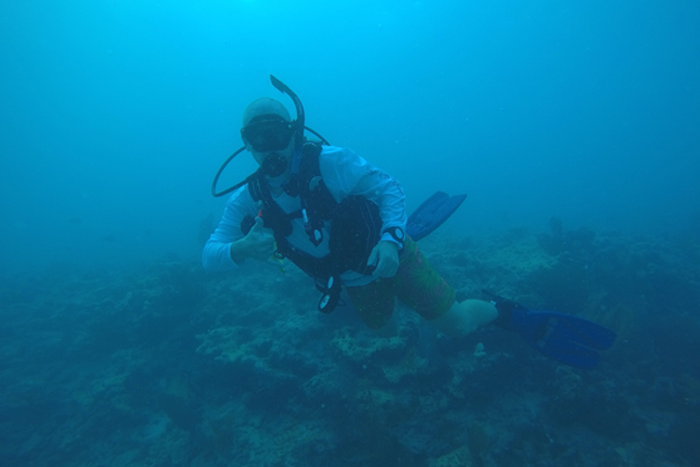 Florida provides ample opportunity to enjoy the water. It is a big reason my family decided to move to the state. No matter what water activity you enjoy, invest the time to teach your children about safety. Remember, an ounce of prevention is worth a pound of cure!
The most common water injury: sunburn! Keep infants under 6 months old in a cool shade and covered with cool clothing. Use an age-appropriate sunscreen when older and re-apply. Instill these healthy habits at an early age because the damage done to skin at an early age will not typically show until adulthood.
Swim classes, even for infants, are a great idea but do not rely on them to keep your children safe. Do not leave your children unattended near a body of water and please know the signs of a distressed swimmer and someone drowning. A person yelling and thrashing on the surface is panicked, not drowning. Drowning is usually quiet which explains how it can happen in a crowded pool.
Finally, know safety protocols and how to properly use and maintain equipment for water activities. Doing your homework before will hopefully give you more time to enjoy later. Have fun and enjoy the time with your family!