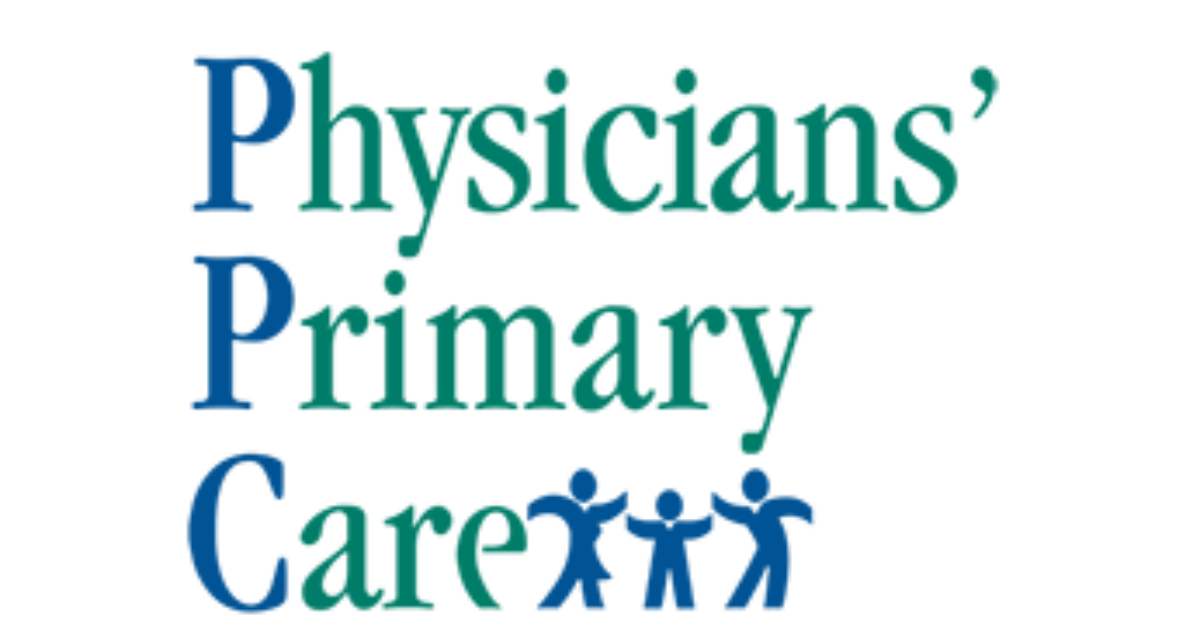 Close
Let Our Family Take Care Of Your Family
Let Our Family Take Care Of Your Family
Office Visits
---
What exactly is a complete physical exam?
---
It is a comprehensive history and head to toe examination. It may or may not include an EKG, CXR, a stress test, or other screening tests depending on the patient's age, sex, prior history or risk factors.
What if I can't make my appointment?
---
Call immediately to reschedule! This not only helps you but also allows another sick patient to be able to seen in your opening.
How long does it take to get refills?
---
Do not wait until you are completely out of your medication before calling. We require 48-hour advance notice of refill requests in order that we may properly record them and contact the pharmacy. The most efficient and accurate way to request a refill is to contact your pharmacy, they will let us know exactly what you need so we can process the request quickly.
What should I bring to my appointment?
---
New patients should bring their insurance card, immunization records (children), and any previous medical record if not already sent to the practice and a current list of medications.
Billing
---
Who do I contact if I have a question regarding my statement?
---
Please contact the Central Billing Office at (239) 275-5857.
If I receive a statement does this mean I owe the balance?
---
Yes, if you receive a statement with a patient due balance you are responsible. If you feel you do not owe the balance please contact the Central billing Office at (239) 275-5857 so that we may assist you with your billing questions.
What if I cannot pay my entire bill?
---
You will need to contact the Central Billing Office at (239) 275-5857 as soon as possible and speak with a Patient Account Representative to set up a payment arrangement.
Will you bill my secondary insurance?
---
Yes. Once your primary insurance carrier has made their payment we will file your claims as a courtesy to your secondary insurance. If we do not receive payment after forty- five (45) days from the date we filed the claim, then the balance will become the patient responsibility.
Jobs
---
How do I know what positions are available?
---
Openings are updated weekly on our web site and can be viewed under the "Careers" tab.
Where do I fill out an application?
---
Online applications can be completed in our Careers Section. Paper Applications can be downloaded here. Completed paper applications can be submitted via email to Human Resources at humanresources@ppcswfl.com or can be mailed to the attention of Human Resources at 12730 New Brittany Blvd, Suite 602 Fort Myers, FL 33907.
How do I get selected for an interview?
---
Our supervisors review applications daily to search for the most qualified candidates for their open positions. If your skills and abilities are a match for one of our available positions, you will be contacted for an interview. Physicians' Primary Care is a drug free/smoke free workplace. Pre- employment drug screening is required.