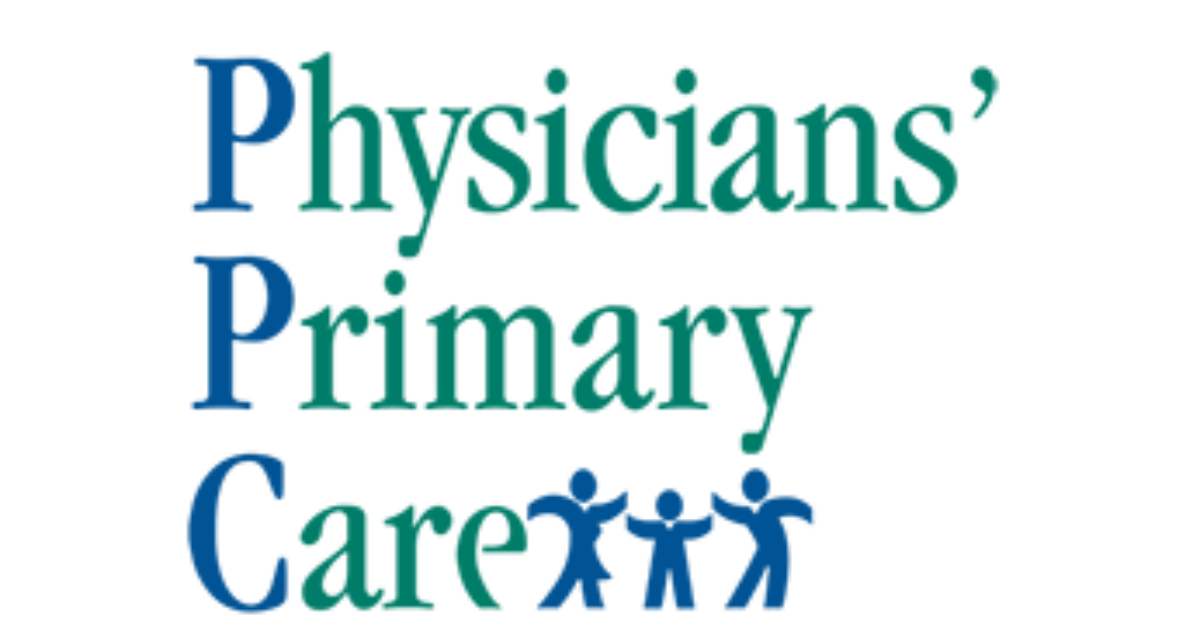 Close
Let Our Family Take Care Of Your Family
Let Our Family Take Care Of Your Family
Mission Statement
Physicians' Primary Care is committed to being the
premier multi-specialty group in Southwest Florida.
---
Our mission is to serve our community by providing outstanding healthcare to our patients. We pride ourselves on our personal relationships with our patients as well as the comprehensive services we provide. Our compassionate, motivated and knowledgeable team of physicians and staff are dedicated to achieving this vision of excellence.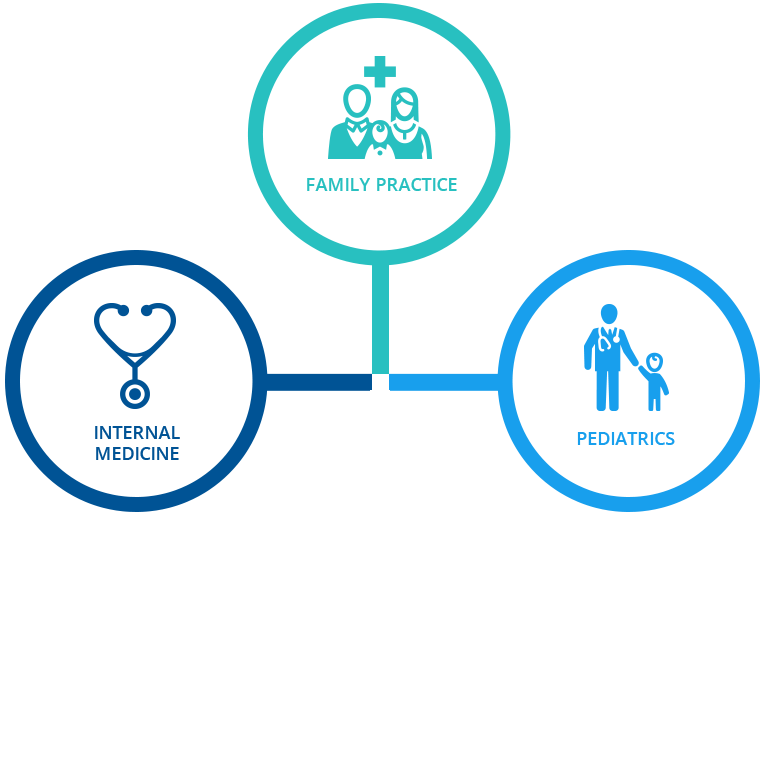 Physicians' Primary Care of Southwest Florida, P.L. was formed in 1996 by several of the area's best-known independent physician groups.
Our multi-specialty group consists of over 45 providers specializing in internal medicine, family practice and pediatrics with offices located in Fort Myers, Cape Coral and Lehigh Acres.
With this diverse group of specialties we are able to provide healthcare to newborns, children, teenagers, adults and seniors. We are also able to provide additional services through our fully accredited laboratory and ancillary team.
Our team of physicians and friendly staff are committed to providing personalized patient care. We are dedicated to meeting the needs of your family and the community.