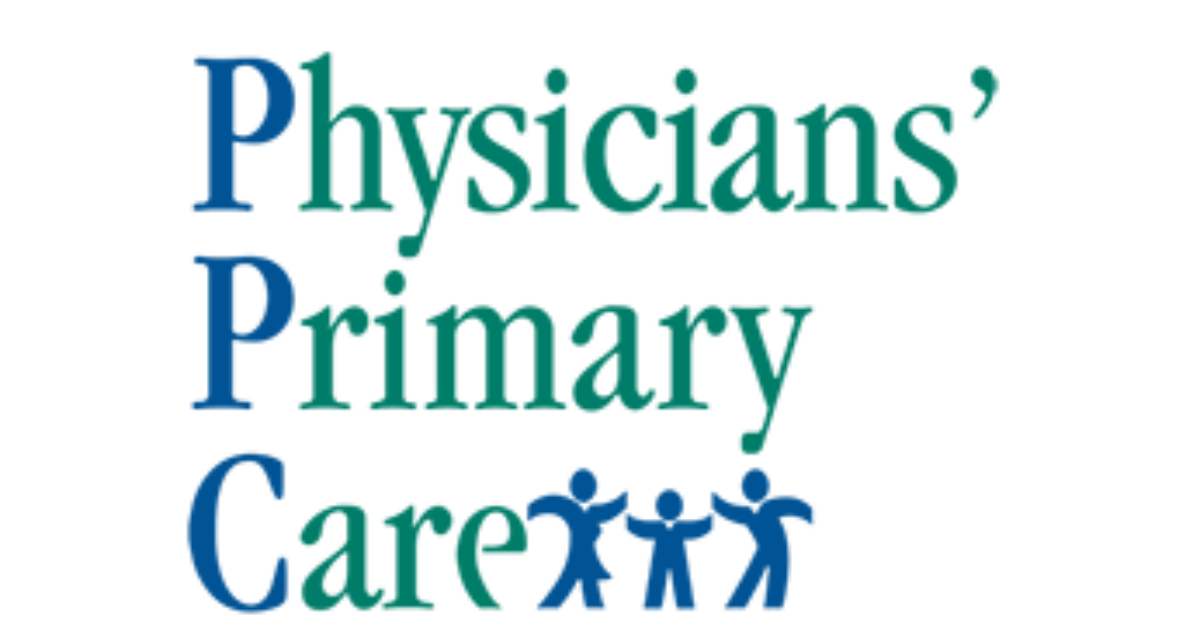 Close
Let Our Family Take Care Of Your Family
Let Our Family Take Care Of Your Family
As of January 1, 2019
Physicians' Primary Care (PPC) will no longer be providing in-house Mammography and Dexa services. With rapid advancements in technology we want our patients to have access to the latest services such as 3D Mammography.
PPC has had a long term partnership for radiology services with Radiology Regional Center (RRC), a local physician owned radiology group. Their radiologists have been interpreting Mammograms for PPC for over 20 years and those records remain with RRC. We have also referred our patients to RRC for diagnostic and advanced Mammography studies.
If you have a scheduled Mammogram and Dexa appointment at our office after January 1st you will be contacted by us or RRC to reschedule at one of their many convenient locations. Visit www.radiologyregional.com.
PPC will continue to offer CT scan, Digital X-Ray, Ultrasound (non-obstetric), Physical Therapy, and Laboratory services.
For any questions, please contact PPC Imaging at 239-772-7737 or Radiology Regional at 239-936-4068