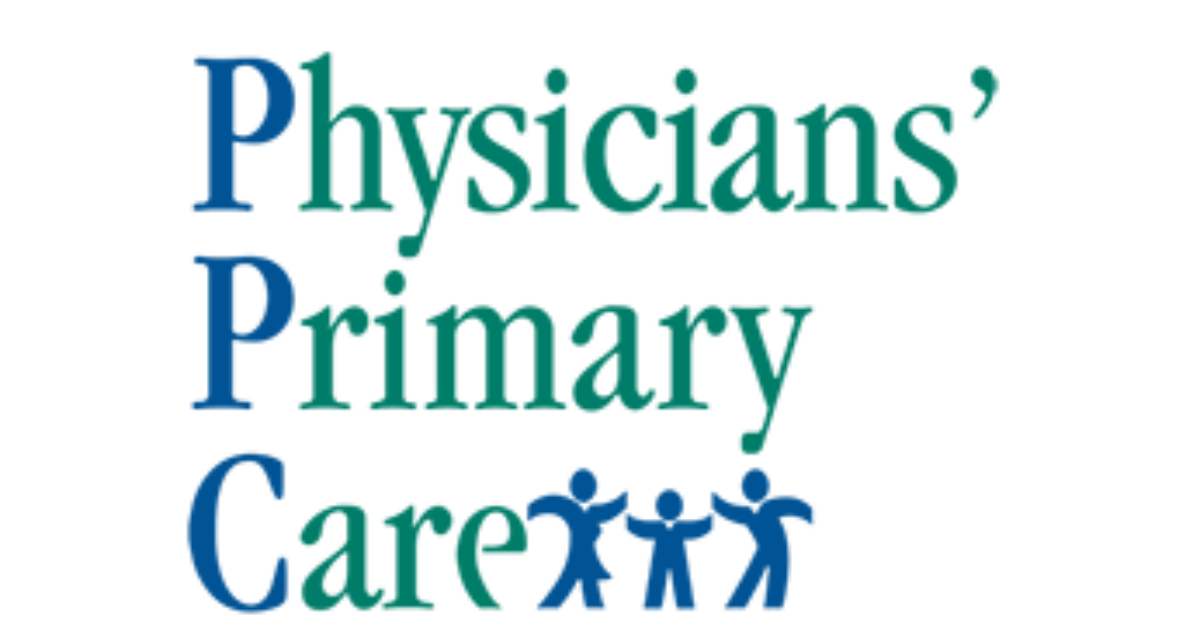 Let Our Family Take Care Of Your Family
Let Our Family Take Care Of Your Family
Posted on February 09, 2017
Author:

Welcome To
Physicians' Primary Care
Obstetrics / Gynecology
We are a group of physicians and certified nurse-midwives dedicated to providing women with high quality medical and surgical care.
Some of the services we provide include: yearly exams, family planning, urodynamics and obstetrics care. Please click on our menu button to see a more detailed list of services offered. We value our relationship with you and look forward to serving your needs.