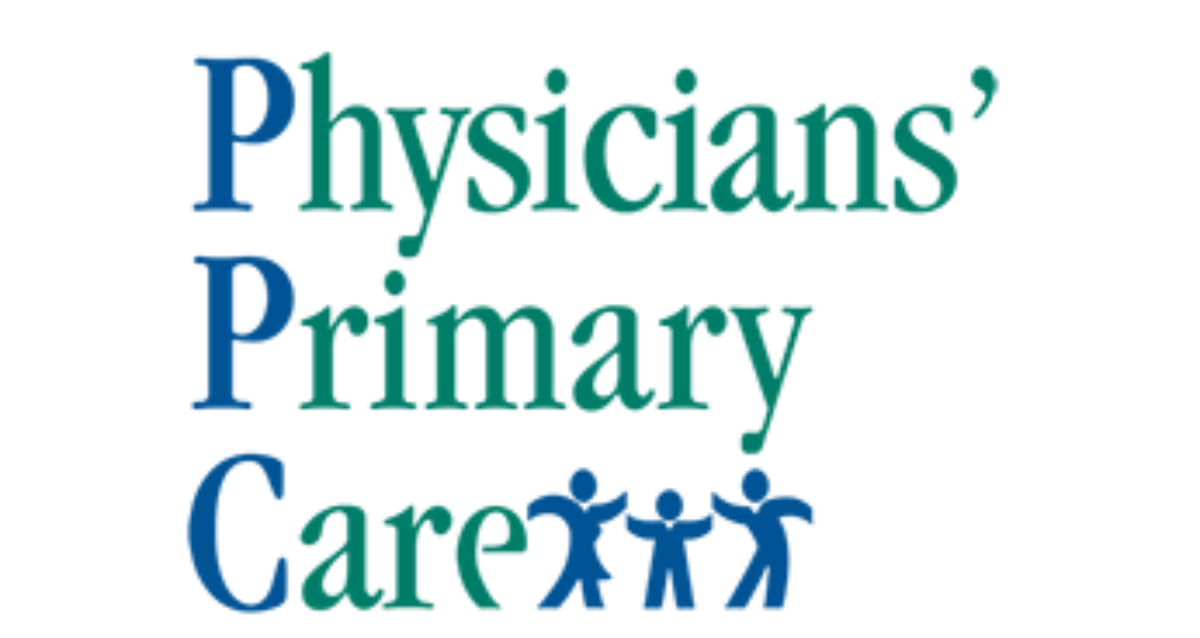 Let Our Family Take Care Of Your Family
Let Our Family Take Care Of Your Family
Our Mission
Our mission is to serve our community
by providing outstanding healthcare to our patients.
---
Whether you have brought your children to us for many years, or just joining us at PPC Pediatrics, we hope you'll use our website to learn more about us and what we have to offer.
Learn More About PPC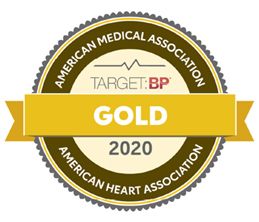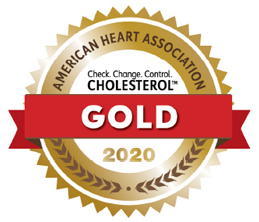 Physicians' Primary Care of Southwest Florida Earns National Recognition for Efforts to Improve the Health of its Patients
The American Heart Association and American Medical Association celebrate Physicians' Primary Care for commitment to prioritizing blood pressure control, cholesterol control and diabetes management.
---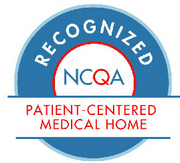 Physicians' Primary Care is Recognized as a Patient-Centered Medical Home